Fair and Objective Scoring
---
● Each simulation is scored by 2 independent monitoring experts.
● Blinded CRA monitoring notes ensure the evaluators are not unduly influenced.
● CRAA eliminates evaluator variability by utilizing an independent adjudication process when evaluator scores do not align.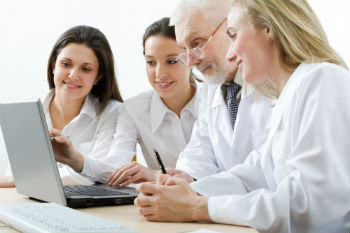 ---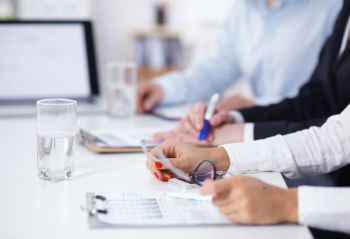 ● All simulation results follow the same format with issues categorized by severity and domain.
● The issues present in the simulation are categorized by severity (as defined by former FDA auditors).
● The results also split the issues into domains encompassing the main monitoring tasks confronted by CRAs.
● Our client admin portal provides organizations 24/7 access to their employees' simulation status and results data.
● The results dashboard gives organizations the ability to review results metrics by client-defined parameters such as job title, monitoring experience and degree type.
● Our consistent results format allows for analysis of CRA population core competencies across regions.