● Our simulations are hosted on a web-based password-protected portal available 24/7 worldwide.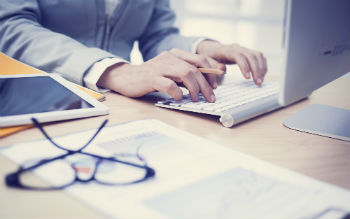 Realistic Monitoring Scenarios
---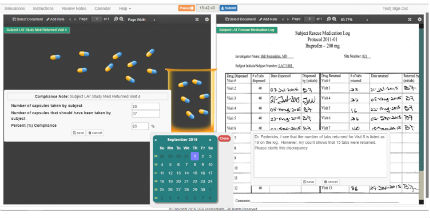 ● CRAs are presented with a mock scenario outlining the study and monitoring visit.

● The dual viewports allow CRAs to compare study documents as they would during a site visit. All documents are created by CRAA to represent real-life situations that arise during a site monitoring visit. Simulation documents take into account regional differences and vary based on therapeutic areas.
● Access and quality control of the simulation documents ensures that all CRAs are consistently tested on their ability to identify core monitoring issues, ranging from ICF Process to Potential Fraud to Drug Compliance.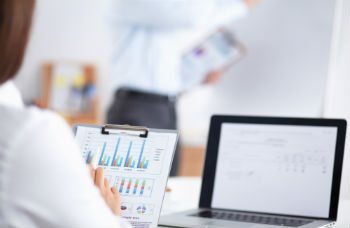 The CRA's Responsibilities
---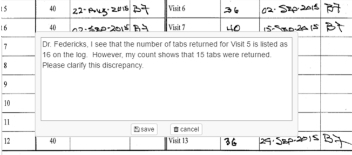 ● Our portal allows the CRA to create monitoring notes immediately upon identifying issues within the documents and to review/edit all monitoring note entries.
● Study drug compliance is simulated by pill-counting exercises requiring review against existing study drug logs.